First we must say we respect the Dutch and Turkish People our complaint is against the pepole who have abuse the power to send Baybasin to prison for life, what more our these people try to hide from world.
TURK OFFICALS BLACKMAILED PEDOPHILE HOMOSEXUAL DUTCH JUSTICE IN RETURN FOR CONDEMNATION OF TURKISH KURD BASED ON FALSE EVIDENCE... Posted on 31/03/2014 by KGS
Senior Police Officer: Turkey Blackmailed Dutch Justice ... Klaas Langedoen, former Chief of Criminal Intelligence Service [CID] say that in exchange for a Dutch condemnation of the Kurd Baybasin on basis of false proof, Turkey agreed to withhold information on the abuse of minor boys by former Senior Dutch Officialhe decladared that as a witness before court in Utrecht. Also Reuters reported the same story on 24/03/14 and named person as did Police Officer Langedoen.
Huseyin Baybasin is a Kurdish Businessman who has been abuse tortured in Turkey and is now in a Dutch prison doing life on basis of allegations made against him by the Turkish regime, the reason he was giving life was for speaking about corruption and abuse against kids by pepole working for various goverments. He has always rejected these allegations and insisted that he is innocent. Mr H Baybasin was arrested on 27 march 1998 in The Netherlands, The Dutch authorities however relied on Turkish regimes allegation to sentence Mr H Baybasin and rejected all independent evidences....
Authorities in Turkey have attempted to assassinate Mr Baybasin twice in both times he was lucky to escape alive. The first assassination attempt was tried in the beginning of 1997 and second one was in September 1997 in the Netherlands. He knew they would keep trying to succeed so Mr Baybasin left to the Netherlands were the Dutch authorities were convinced beyond shadow of doubt that his life was in danger in Turkey and granted him political asylum. How ever, Turkish authorities did not give up. In Istanbul, a Turkish policeman informed one of Baybasin relative, that the Turkish state would send their policeman to assassinate Baybasin who was running a business in the Netherlands at the time. Finally Mr Baybasin observed some unusual activities around him by a group that was supported by Turkish nationalists in the Netherlands. Mehmet Marsil, who had spent a long period in the Netherlands, got in touch with Mr Baybasin in 1997. On the telephone, Marsil identified himself to Baybasin as a needy Kurdish man requesting a job. Some time later one of Baybasin bodygaurds asked Marsil for his passport, Marsil was then proven to be a Turkish policeman, who entered the Netherlands with a diplomatic passport. Mr Baybasin immediately informed the Dutch authorities in Rotterdam, but to everyones surprise no action was taken. The Turkish Embassy in Rotterdam privately sent Marsil back to Turkey , soon after Marsil arrived in Turkey he changed his statement to complained that Baybasin attempted to kill him. THIS SHOCKING NEWS WAS ON DUTCH MEDIA FOR A LONG PERIOD OF TIME , IT CAN ALSO BE QUOTED FROM THEIR TV PROGRAMS AND NEWSPAPERS. Dutch got in touch with Mr Baybasin former lawyer, Mr Victor Koppe. He state the person who has informed us is a trusted and science man who is very well informed about the Turkish people. A diplomatic passport holder, Mustafa Sahin from turkey was sent on 14th of August 1997, by its government to the Netherlands to assassinate my client. The incident was on Dutch press for a long period, Dutch government is aware of this attack through to media. Question for Dutch authorities? Why was Mehmet Marsil given back to Turkey? if Mr Baybasin wanted to murder Marsil, then why did he hand him to the Dutch Police Station?
TURKEY Wants to eliminate Baybasin
Chronology
1992: Mr.Baybasin fled from Turkey due to his refusal of co-operation with Turkish government led by Mr Suleyman Demirel, former President, Mrs. Tansu Ciller, former Prime Minister and Mr Mehment Agar, the Interior Minister against his own Kurdish people.
December 1995. Mr.Baybasin was arrested by Dutch authorities, and Turkey requested his extradition , but the Dutch refused. Mr Baybasine was given political asylum and released a year later.
1997: The first assassination attempt on Mr Baybasin in the beginning of 1997 and the second one was in September of 1997 in the Netherlands. Mr Baybasin was warned by the Dutch authorities to leave their country unless he would face the consequences, Mr Baybasin did not take this warning serious.
1997: The Dutch authorities attributed all Mr.Baybasin family assets to drug trafficking since Mr.Baybasin moved to the Netherlands in the same year. This sset had been inherited in their family since 1800. Baybasin family is and has been one of the influential and wealthy families in Turkey.
1998: Late Mahmut Baksi, a well-known Kurdish intellect wrote a book containing many articles about Dutch behaviour. The book was published in Turkish and later transladted into English. This behaviour of the Netherlands was being condemned by Kurds and they took several campaigns.
September 1999: The Dutch jail security officer beat Mr Cemal Guclu, Turkish prisoner to death like many people before him .
December 2000: Mahmut Baksi passed away in exile after fighting off a fatal disease for long time. Baksi has written a book and several articles in Ozgur Politika, Turkish por-Kurdish daily, were he criticises the Dutch authorities for their dirty relationshipswith Turkish state.....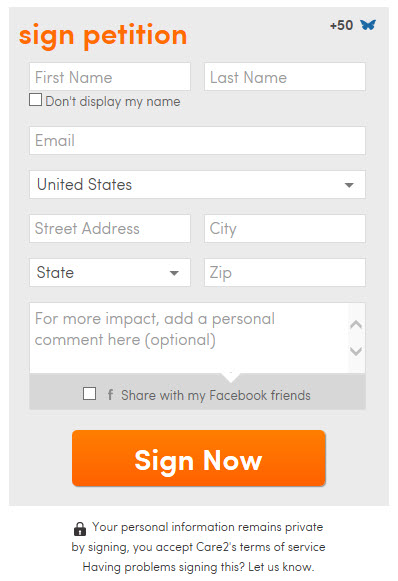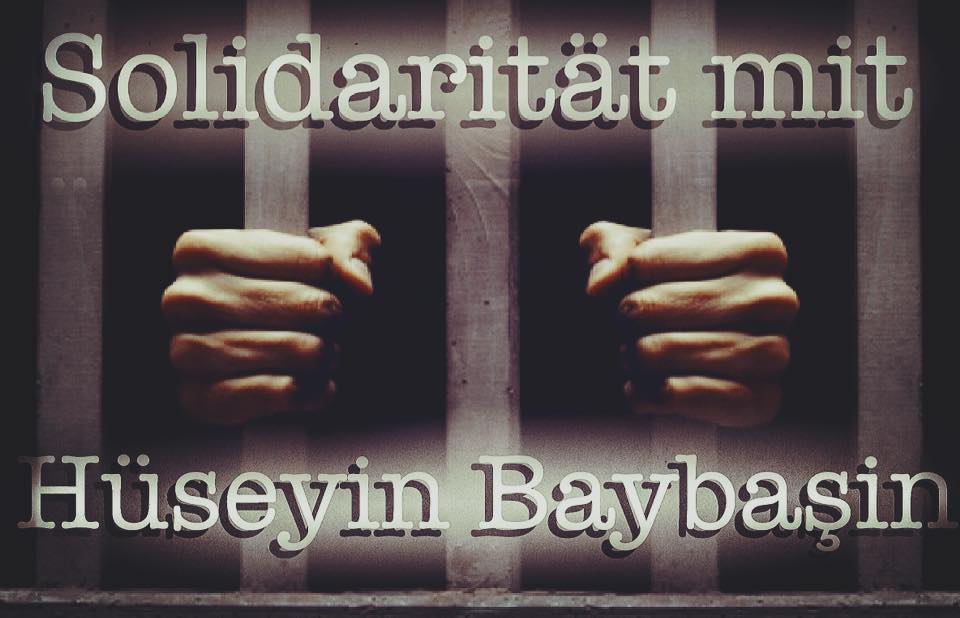 +++++ FREIHEIT FÜR BAYBAŞİN +++++
Es war der 27 März 1998.
Hüseyin Baybaşin, ein internationaler agierender und durchaus erfolgreicher kurdischer Geschäftsmann aus Amed (Diyarbekir) ist durch gesetzeswidrige Art und Weise verhaftet worden und sitzt bis heute in einem holländischen Gefängnis.
Betrachtet man sich jedoch die Einzelheiten wird man schnell feststellen, dass Hüseyin Baybaşin aus politischen Motiven verhaftet worden ist.
Der damalige türkische Minister und der Geheimdienst (JITEM) veranlassten diese Verhaftung und übten Druck auf die europäische Justiz aus. Weder völkerrechtlich noch menschenrechtlich lässt sich diese Verhaftung legitimeren.
Weshalb Hüseyin Baybaşin nun seit über 17 Jahren in Haft sitzt kann keiner genau erklären. Fakt ist, dass es bis heute zu keinem fairen Prozess gekommen ist. Völkerrechtler und Politiker verurteilen die Verhaftung bis heute.
Familie und Angehörige kämpfen seit Jahren füGerechtigkeit und fordern die Freilassung Baybaşins. Dieser Forderung schließen wir uns an und appellieren an sämtliche Menschenrechtskommissionen, die Presse und an die Öffentlichkeit.
Hüseyin Baybaşin ist politisch Gefangener in Europa.
Unterstützt uns und erhebt eure Stimme.
Freiheit für Hüseyin Baybaşin!
Freiheit für alle politisch Gefangenen!